What Putin is not telling us — RT Op-Edge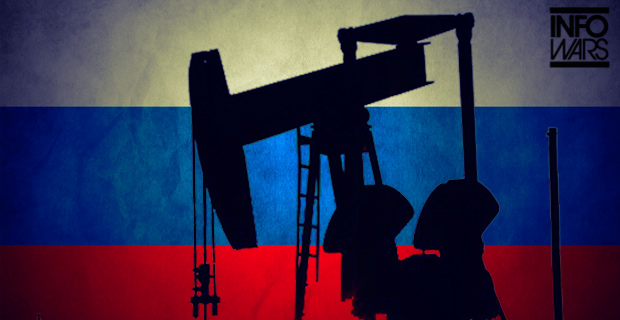 ....... It's just a shot away
And what if Russia defaults - creating a holy mess out of the country's $600 billion debt? This scenario reads as the Masters of the Universe telling Janet Yellen and Mario Draghi to create credits in the banking systems to prevent "undue damage" - as in 2008.
But then Russia decides to cut off natural gas and oil from the West (while keeping the flow to the East). Russian intel may wreak non-stop havoc in pumping stations from the Maghreb to the Middle East. Russia may block all the oil and natural gas pumped in the Central Asian 'stans'. The result: the greatest financial collapse in history. And the end of the 'Empire of Chaos's' exceptionalist panacea.
Of course this is a doomsday scenario. But don't provoke the bear, because the bear could pull that off in a flash.
Putin
was so cool, calm, collected – and eager to delve into details - at his press conference because he knows Moscow is able to move in total autonomy. This is – of course – an asymmetrical war – against a crumbling, dangerous empire. What those intellectual midgets swarming the lame duck Obama administration are thinking? That they can sell American – and world – public opinion the notion Washington (European poodles, actually) will brave nuclear war, in the European theater, in the name of failed state Ukraine?
This is a chess game. The raid on the ruble was supposed to be a checkmate. It's not. Not when deployed by amateur scrabble players. And don't forget the Russia-China strategic partnership. The storm may be abating, but the match continues.